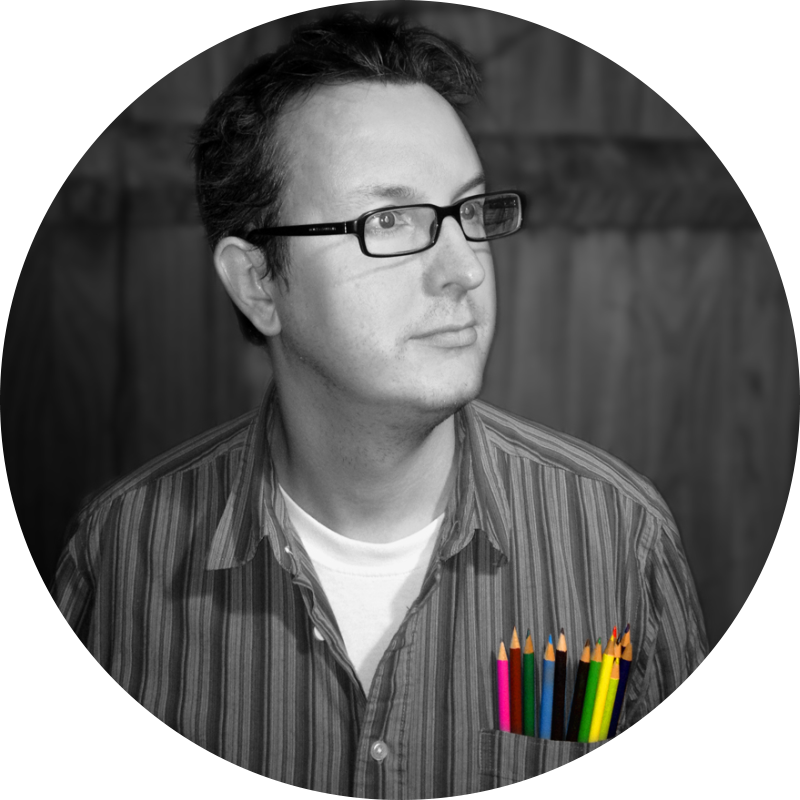 I'm an award winning animator in East Sussex specialising in music promos, lyric videos and online visuals.
With over two decades of experience at Sky and BBC, I now enjoy running my own animation studio. I offer the personal touch to every project I work on and love helping bring your ideas to life.
Over the past decade I've created content for some of the hottest record companies on the planet including Universal Music, Mercury Records, BMG and Atlantic Records.
If you're looking for an animator do get in touch. I pride myself on good communication skills and happy to talk you through each step of the animation process to ensure I always deliver on time.