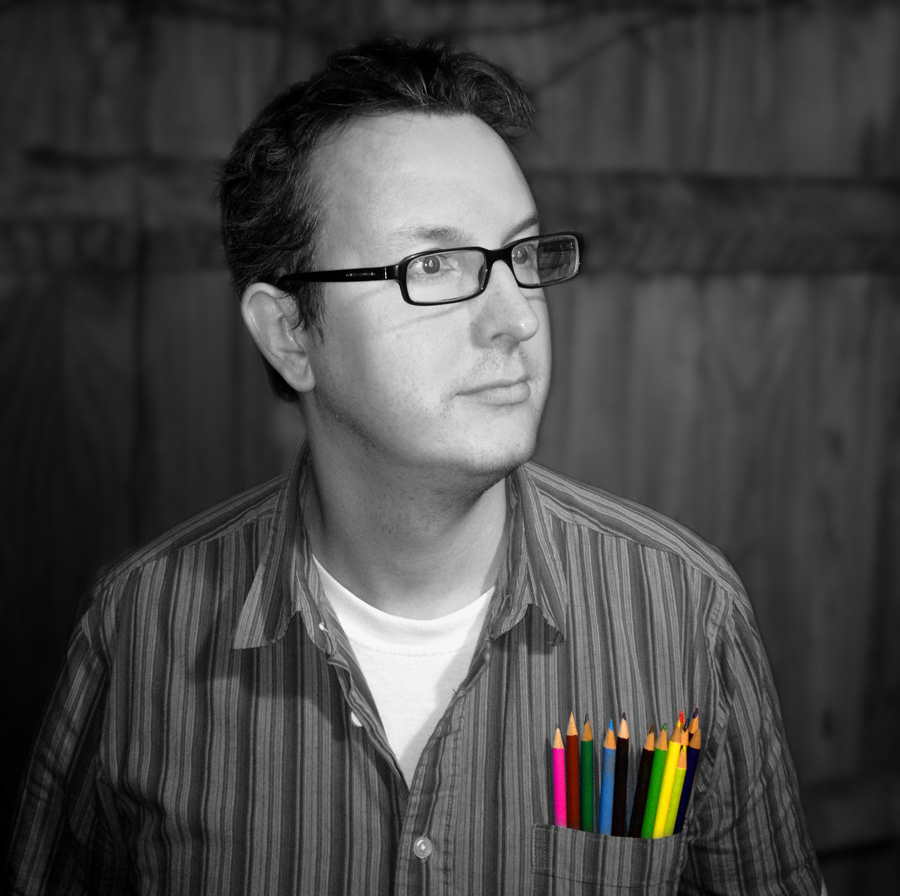 Hello! I'm an award winning animator based on the Kent / East Sussex border producing lyric videos, music videos, corporate films and digital content.
It's just me and my laptop - I'm not pretending to be an agency or have a staff of 100s - nor do I want that thanks. I love bringing the personal touch to every project I work on and interacting one on one with my clients.
I have over 20 years experience in the industry and my skills include 2D animation and CGI work. I'm always looking for a new challenge so drop me a line if I can be of help. I pride myself on good communication skills throughout every step of a project and always delivering on time.
Previous clients include: Universal Music, Robbie Williams, Heart TV & Waxploitation Records. I enjoy life one frame at a time.