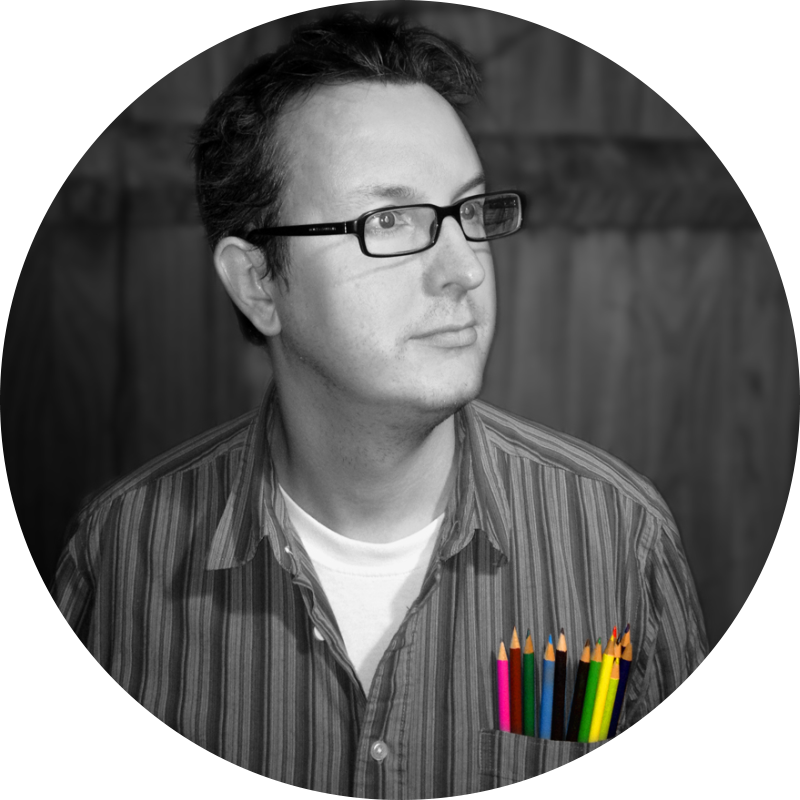 Hello! I'm an award winning animator based in East Sussex producing lyric videos, music videos, corporate films and digital content.
I love bringing the personal touch to every project I work on and interacting one to one with my clients.
I have over 20 years experience in the industry and my skills include 2D animation and CGI work. I'm always looking for a new challenge so drop me a line if I can be of help to your business. I pride myself on good communication skills throughout every step of a project and always delivering on time.
Previous clients include: Universal, Atlantic Records, BMG and Global.

If you'd like to read more about my work, here are some interviews I did:

EMPLOYMENT
FREELANCE ANIMATOR (Sept 2005 – present)
Currently running my own business creating motion graphics, music videos and online content. Previous clients include Universal Music, Robbie Williams and Heart TV.
BRITISH SKY BROADCASTING LTD (July 2001 – Sept 2005)
Preparing and live play out of graphics on a variety of Sky Sports programmes.
DISNEY CHANNEL UK (May 2000 – June 2000)
Runner for Playhouse Disney. Assisting on the studio floor and helping set up scenes.
BBC WATCHDOG (June 1999 – July 1999)
Runner / Researcher for BBC Watchdog, assisting in the production office and helping out on location shoots. 
ZENITH NORTH LTD (June 1998 – Sept 1998)
Runner / Researcher for 'Cookabout', assisting in a busy production office and helping out on outside broadcasts.
EDUCATION
BUCKS NEW UNIVERSITY, BUCKINGHAMSHIRE (Sept 2015 – June 2017)
MA in 3D Animation with Distinction
CANTERBURY CHRIST CHURCH UNIVERSITY, CANTERBURY (Sept 1998 – June 2001)
BA in Media & Animation 2:ii
KENT INSTITUTE OF ART & DESIGN, CANTERBURY (Sept 1995 – June 1997)
National Diploma in Art & Design with High Merit
ASTOR SCHOOL, DOVER (Sept 1988 – May 1995)
A level passes in Art, Art History & English Literature