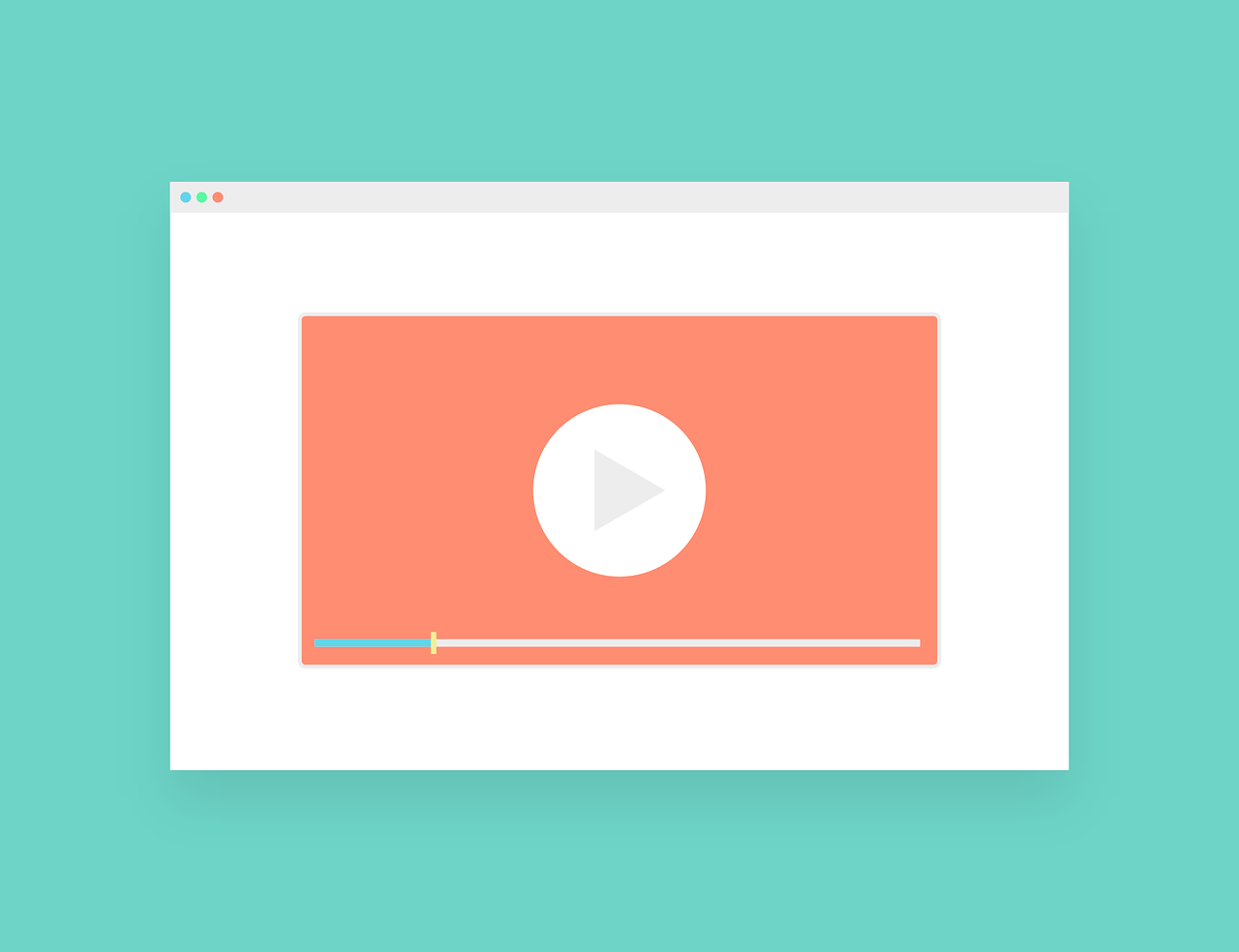 Over the years I have been commissioned to create a variety of lyric videos for a wide range of artists in the music industry and the main question I often get asked is: "What the heck is a lyric video Neil?"
Well I'm so glad you asked and thank you for using such clean language as I am about to explain exactly what this is and what purpose this form of content serves in music industry.
Definition
First the basics, a lyric video is a form of music video which features the words of the song animating on screen in a creative and artistic way whilst they are being sung.
Placeholders
Often lyric videos are used as placeholders while the official music videos are in production - if a track becomes an overnight downloaded hit there is an urgent need to create an accompanying video to run on social media, television and YouTube.
That's where your friendly neighbourhood animator like me comes in. Records companies call on me to turn around a professional video using just the lyrics and album artwork in a short space of time.
An example of this was this video I created for independent record label 
3 Beat
. The track was called "+44" by the hip hop / rap duo BRP ft Naira Marley. This video ran online for over a month while the live action video was being filmed and edited.
Retrospectives
On other occasions lyric videos are required because the artists have passed away but their music lives on through remastered albums and greatest hits collections.
In this next example I was approached by Universal Music to create a video for an unreleased song by old blue eyes himself: Frank Sinatra for the remastering of his 60th anniversary album 
Only The Lonely
This particular track, "Lush Life" was recorded in part by Sinatra but never completed so it was down to me to animate audio clips of him in the recording studio attempting to nail down the song which sadly he never completed.
Classic Songs Don't Always Have Videos
Before the introduction of MTV in 1981, music videos were not a necessity in the industry. That is not to say some bands were not creating short films and video clips to promote their music on television but this was not a requirement.
Many pre 80s classics that we all know and love never had music videos. How often have you searched on YouTube for a well known song only to find a static image of the album cover or someone's home movie of their cat dancing to it?
So when Universal decided to release a new expanded edition of the legendary Nat King Cole's "The Christmas Album" in 2018 I was thrilled to be asked to create a video for "The Christmas Song" as there was never a video in existence for this. What an honour!
Conclusion
And so there you have it, now you know what a lyric video is so go tell your friends. They can be a quick way to promote an instant hit, bring an unheard track to life or a way of complimenting an old classic tune. Why not have a go at making your own video for your favourite song - they are lots of fun and there are no rules, just download the lyrics and go for it!